CHAKSON NON-STICK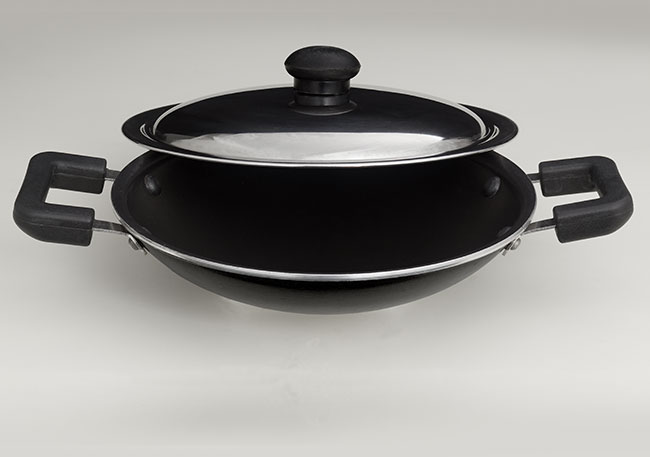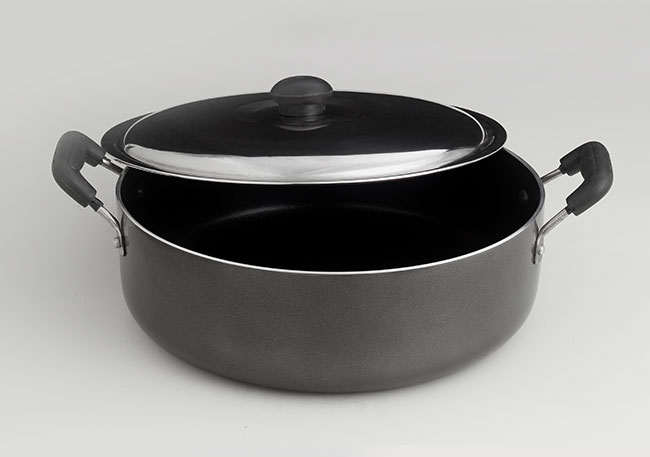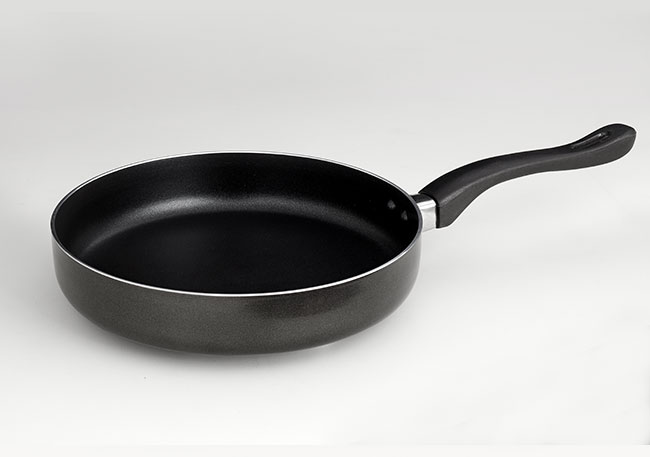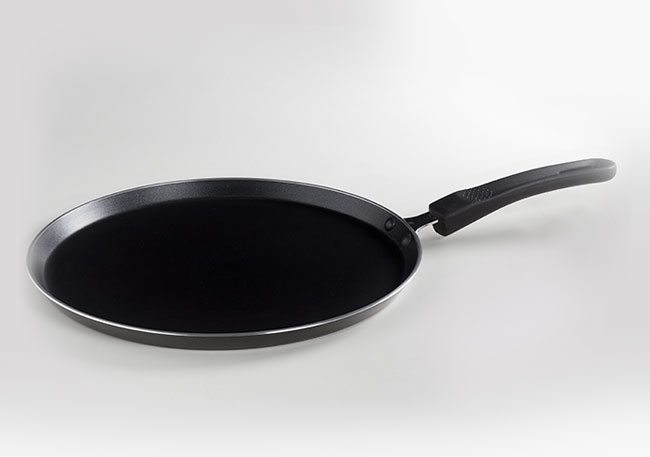 Let your kitchen showcase some designer non-stick cookware from Anna Aluminium, enough to cater to all your cooking and serving needs! Our non-stick cookware sets are induction friendly, and are made of heavy-duty stainless steel, along with heat and chemical resistant non-stick coating for longevity and quality!
Chakson non-stick cookware utensils are scratch-resistant and have extremely smooth non-stick finish on their interiors. Manufactured using first-rate US technology, under the strict supervision of internationally trained professionals, all our non-stick cookware utensils have advanced three-layer coating systems that are subjected to a range of health and hygiene tests during various stages of manufacture.
The durable thermal bottom of our non-stick cookware will keep food hot and flavorsome for a longer duration. Each non-stick cookware unit of Chakson also has a well-designed handle to protect your hands and wrists from the heat.